Hey Guys,
So, I have to say that even though I was born in the 80s I am definitely a child of the 90s at heart. Last Saturday, I decided to finally clean my apartment. Ha Ha I had such a mess. I love to listen to music while I clean and nothing is better to get in a good mood while you are doing something that you dread than music.
I have so many oldies in my iPod, but I was craving my boy bands and my Britney, circa 1999. That was such a great year. Music was great (Yes, my obsession for Pop music became my religion), I was doing awesome in school and remember Y2K?
And please don't tell me you didn't watch TRL every day after school (I love Carson Daly) or that you didn't watch the 9.9.99 VMAs. Hello? Uh-mazing. 
I had such a fun time cleaning and reminiscing about what an awesome year that was. And about the person that I was then. Not a care in the world. At least not a serious one anyway.
Want to reminisce too? Here is a throwback:
You are my fire, the one desire… Yes I know it's too late but I want it that way. Tell me why ain't nothing but a heartache. Tell me why ain't nothing but a mistake. Tell me why I never want to hear you say I want it that way.
It's tearing up my heart when I am with you, but when we are apart I feel it too. And no matter what I do I feel the pain with or without you. — Classic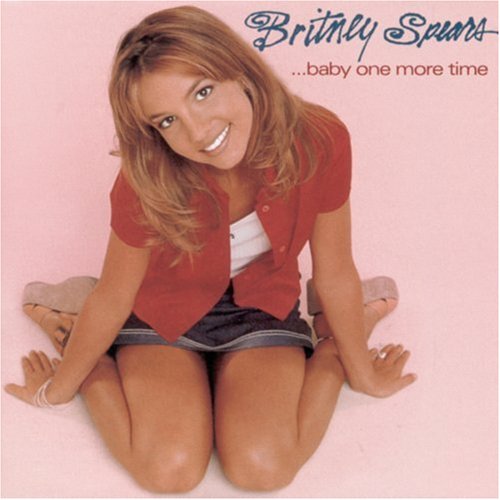 My loneliness it's killing me. I must confess I still believe (I still believe), when I am not with you I lose my mind. Give me a siiiiign. Hit me baby one more time.
And for the guys:
And that's about the time she walked away from me. Nobody likes you when you're 23. I'm still more amused by TV shows. What the hell is ADD? My friends say I should act my age. What's my age again? What's my age again?

And scene… Songs stuck in your head y'all.
—Claudia